Rohan Moore
President & CEO
2468506480
$95,000
Total Finished Area: 5706 sq. Feet
Bedrooms: 0.0
Bathrooms: 0.0
"A DIAMOND IN THE ROUGH!" It's time to make your dream a REALITY!" No need to start from scratch, jump start the Odds. Prime residential land for sale 5760 sq. ft. This property has been price for a quick sale, it is located in a rural section of Barbados. Enjoy the...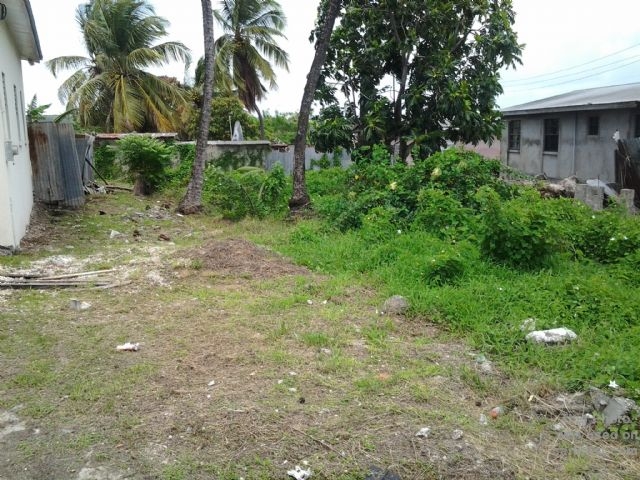 Sorry, there is no mortgage information
available for this listing.