Rohan Moore, IRES, GMA, GEA
Chairman / CEO
2468506480
$1,000
Total Finished Area: 0.000 sq. Feet
Bedrooms: 3.0
Bathrooms: 2.0
INTRODUCING: rENT iT! ST. MARTINS, ST. PHILIP. " ALL YOU NEED IS YOUR DESIRES!! HOME AWAY FROM HOME!" MOVE RIGHT IN AND GET SETTLED BY THE 1ST OF THE MONTH!! CALL NOW "TEAM CHAMPION" BROKER NO.1. Call: (246)850-6480 PRICE: BDS $2000 / USD $1000 monthly. NEWLY RELEASED: UNFURNISHED...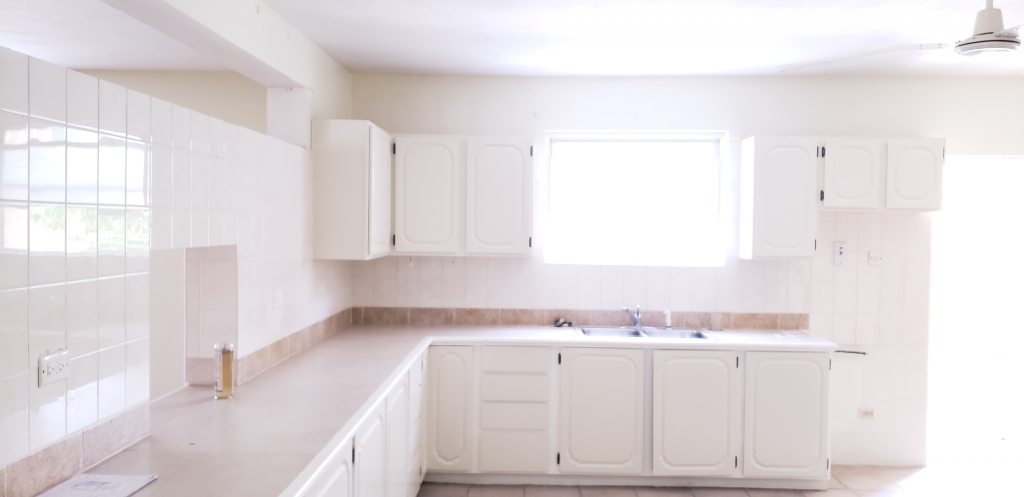 Sorry, there is no mortgage information
available for this listing.