Rohan Moore
President & CEO
2468506480
$900
Total Finished Area: 0.000 sq. Feet
Bedrooms: 2.0
Bathrooms: 1.0
INTRODUCING: HAGGATT HALL, ST. MICHAEL. " ALL YOU NEED IS YOUR DESIRES!! TOO GOOD TO MISS! CALL NOW!!" NEWLY RELEASED: TASTEFULLY FURNISHED fully enclosed very modern 2 bed 1 bath upper level executive suite consisting of very spacious kitchen with countertop & bar, foyer & sitting area,...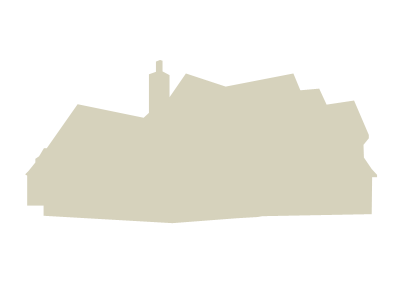 Sorry, there is no mortgage information
available for this listing.