Rohan Moore
President & CEO
2468506480
$205,000
Total Finished Area: 0.000 sq. Feet
Bedrooms: 0.0
Bathrooms: 0.0
INTRODUCING: "YOUR DREAM HAS JUST BECOME A REALITY!" Own a piece of THE ROCK! Land for sale: On or about 32725.4 sq.ft. Asking USD $205,000.00. Don't delay, call "THE CHAMPIONS" today at 246-430-8680/246-430-8680 to arrange a viewing with our Buyers'...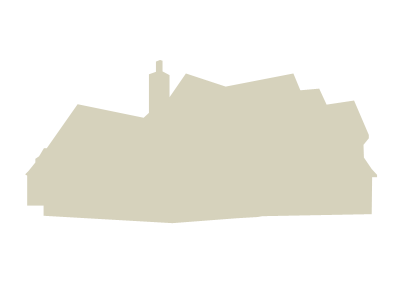 Sorry, there is no mortgage information
available for this listing.