Rohan Moore
President & CEO
2468506480
$275,000
Total Finished Area: 0.000 sq. Feet
Bedrooms: 0.0
Bathrooms: 0.0
"JUST WHAT YOU HAVE BEEN WAITING FOR!" It's time to make your dream a REALITY!" Prime residential land for sale on or about 33819.10 sq.ft Enjoy the PEACE & TRANQUILITY of what this Gem of land has to offer. Available immediately. Asking USD$275,000.00. Don't delay,...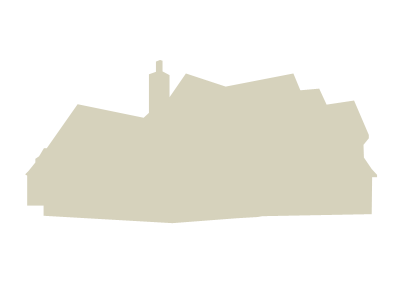 Sorry, there is no mortgage information
available for this listing.