Rohan Moore
President & CEO
2468506480
$80,000
Total Finished Area: 0.000 sq. Feet
Bedrooms: 3.0
Bathrooms: 1.0
INTRODUCING..... "A DIAMOND IN THE ROUGH!" UNFINISHED STRUCTURE: 3 bed 1 bath wood & wall house. Affordable Investment. Excellent location and friendly neighbourhood. Price for quick sale, on or about 5726 sq.ft. of land. Asking Bds$160,000, USD$80,000. Don't delay, call...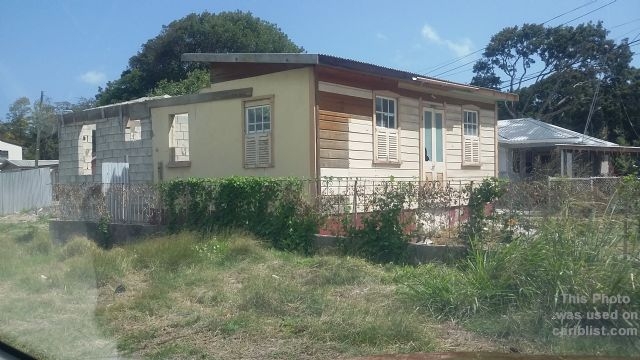 Sorry, there is no mortgage information
available for this listing.