Rohan Moore, IRES, GMA, GEA
Chairman / CEO
2468506480
$495,000
Total Finished Area: 0.000 sq. Feet
Age: 10
Bedrooms: 6.0
Bathrooms: 5.0
INTRODUCING: HAGGATT HALL, ST. MICHAEL FOR SALE! Enclosed, two storey building comprised of 3 bed 2 bath upper-level house with two attached apartments and an office with approval for soft commercial. Upper level: 3 bed 2 bath split level house consisting of large...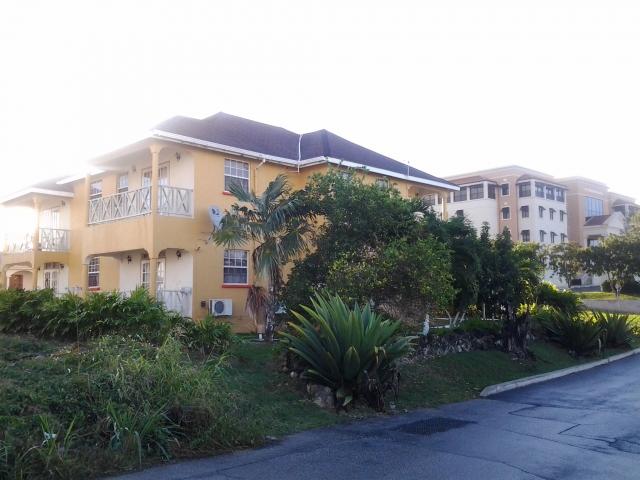 Sorry, there is no mortgage information
available for this listing.