Rohan Moore
President & CEO
2468506480
$3,000
Total Finished Area: 0.000 sq. Feet
Bedrooms: 5.0
Bathrooms: 4.0
"YOUR SEARCH IS OVER – YOU CAN NOW HAVE THE BEST OF ALL WORLDS!". This new, spacious 2 storey home is perfect for you and your family, PLUS there is an attached 2 storey apartment – ideal for your extended family or you can rent it out! There are many extras to this...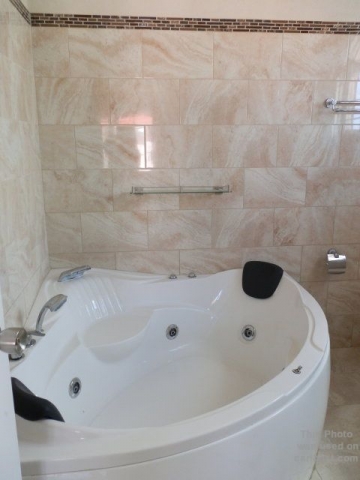 Sorry, there is no mortgage information
available for this listing.